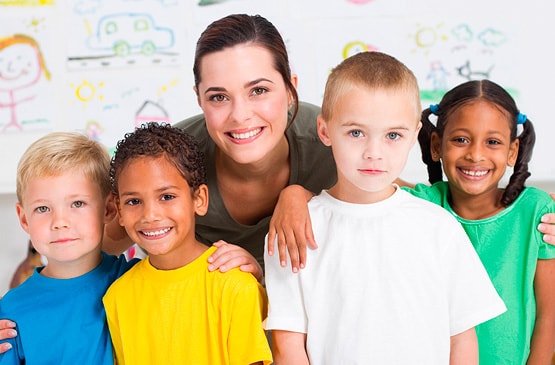 Welcome to Excel Academy
School of Early Learning
Excel Academy is a safe, nurturing. early care and learning environment where your child gets the attention and care he/she needs.
Excel Academy aims to bring high-quality care and education to our beloved families. Low student-teacher ratios and limited enrollment ensure your child receives the quality care.

Principal and Director
parents choose us
Why Excel Academy?
About Excel
Learning should be fun! We believe in celebrating the joy and wonder of childhood in everything we do, with laughter in abundance, to inspire a love of learning.
Excel Academy is specially designed to help your child feel happy and excited about the day ahead, while our educators are experts in making learning fun.
We ensure that music and arts are alive in our classrooms, as well as a variety of STEM activities (science, technology, engineering, and math) to excite children about all the wonders the world has to offer.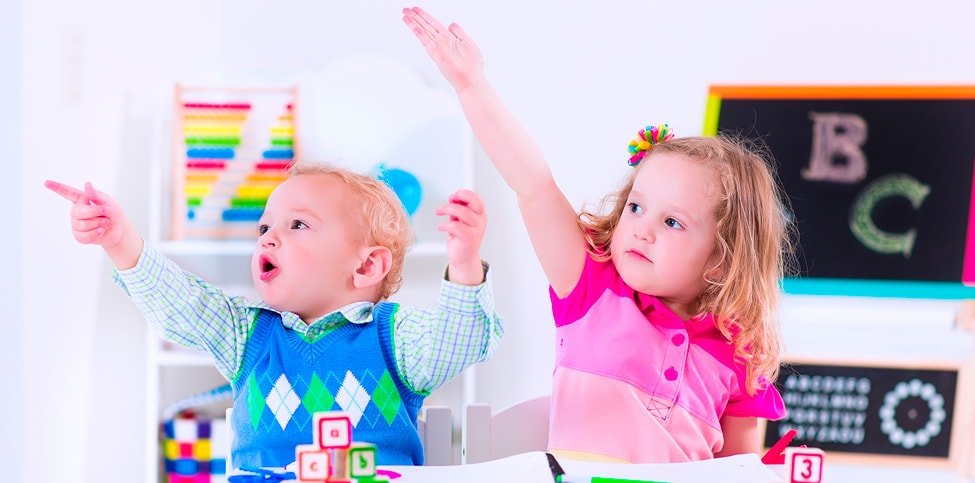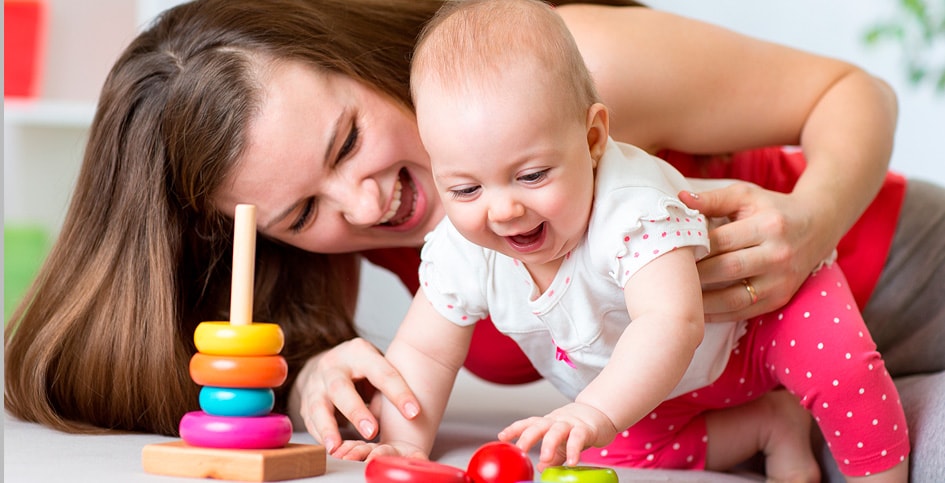 Why Choose Excel Academy?
Families come first at Excel. From your child's safety to regular parent updates to community events, we ensure that you and your child are in capable, loving hands from day one.
Our experienced, fun-loving teachers are experts in making the learning process exciting for your child. Annually, our teachers have access to over 100 hours of free in-house training and professional development.
We measure progress and get real results to set the foundation for academic success. Over 95% of Excel Academy students graduate early reading proficient.
We are transforming the way parents engage with their child's school through photo emails and texts. Teachers can send visual updates straight to your device so that you can see new discoveries and special moments firsthand.
Quality Standards
As a privately-owned company, offering the best early education and child care experience to families is of paramount importance at Excel.
To ensure consistent, high-quality standards in the school, members of the Excel executive team evaluate program practices firsthand on a quarterly basis.
The results of these assessments support and strengthen the program experience for Excel families and children. This collaboration between school teams and management contributes directly to Excel's distinguished reputation as a respected institution for the best early education and child care.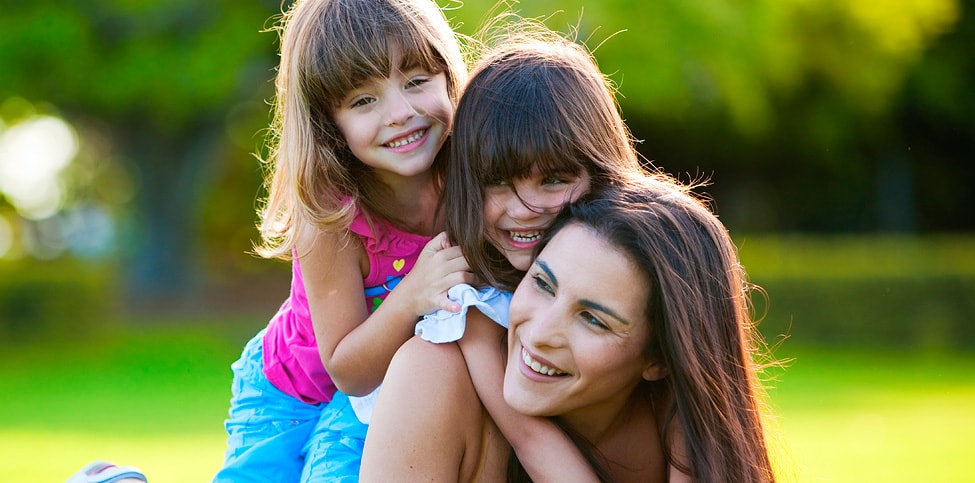 Enroll Your Child For 2020 - 2021
Excel Academy is a place where all children are valued as individuals