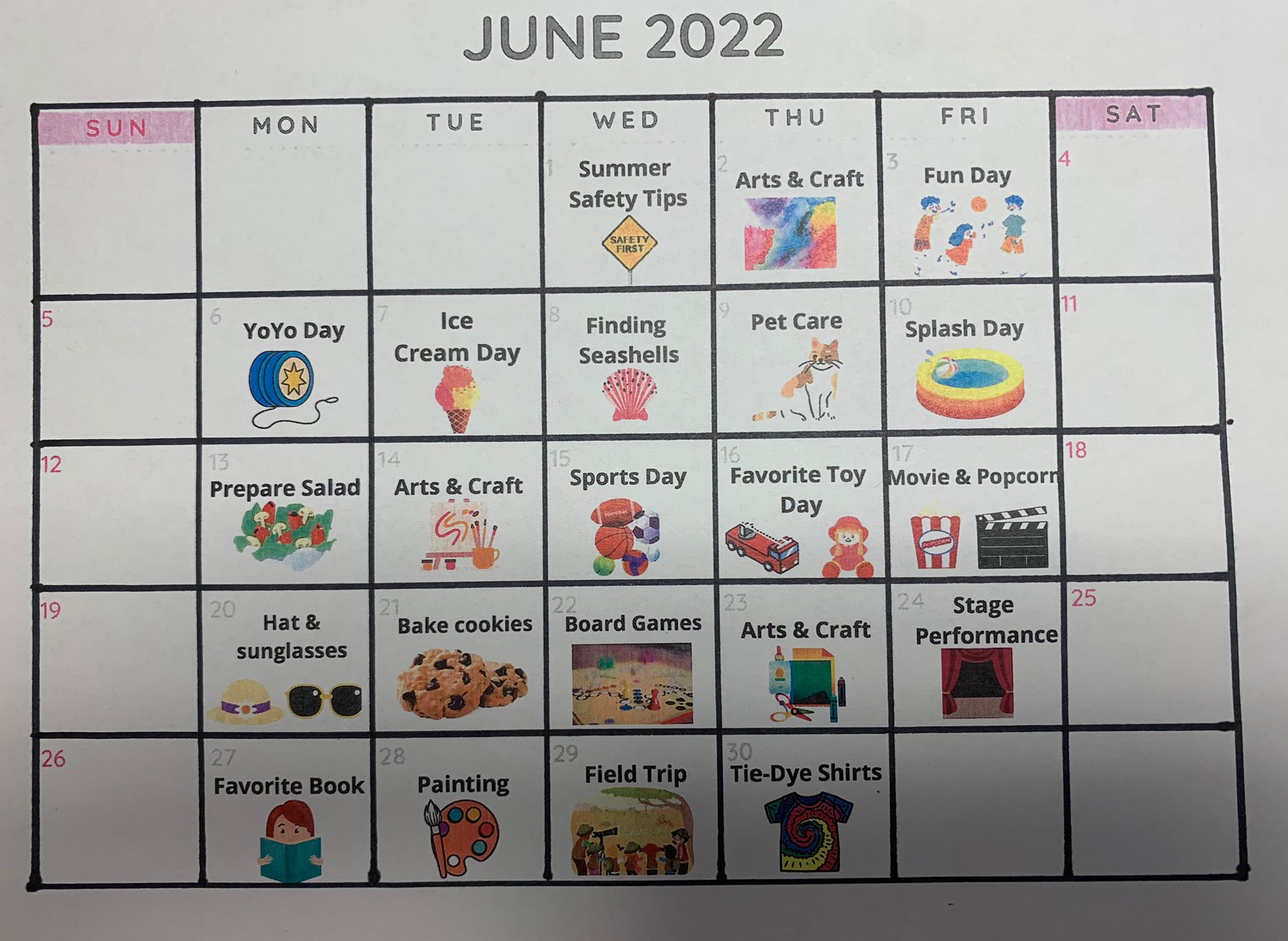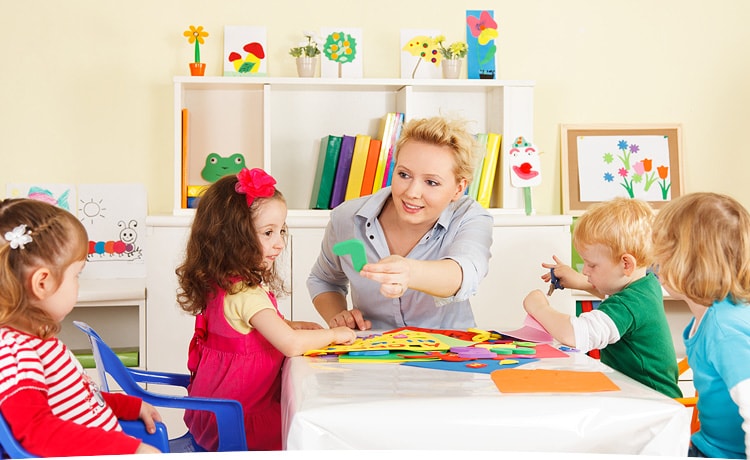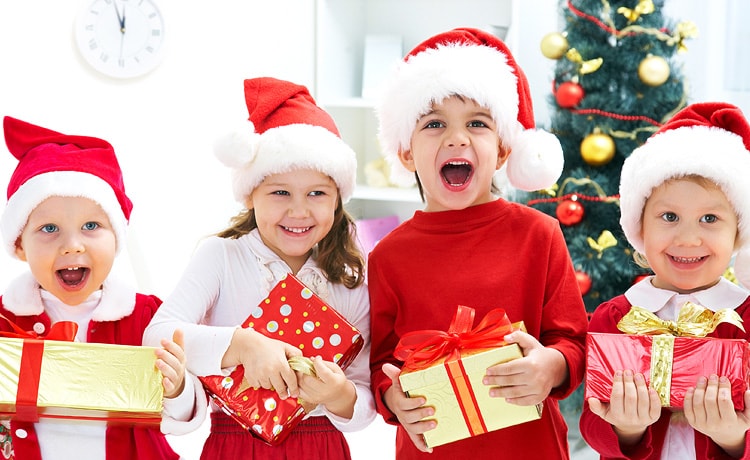 Montessori is an education philosophy and practice that fosters rigorous, self-motivated growth for children and adolescents in all areas of their development, with a goal of nurturing each child's natural desire for knowledge, understanding, and respect.
Montessori Classroom Curriculum
Our Montessori preschool classroom is divided into the five main Montessori subject areas: Practical Life, Sensorial Development, Language, Mathematics, and Culture & Sciences.
Our Montessori program nurtures the "I can do it!" mindset, while also helping schoalrs understand their relationship to the environment and peers around them. In every classroom, our curriculum approach is customized for each individual child across four key areas: Citizen, Scholar, Mind, and Body.
A "Day in the Life" of Our Montessori Classrooms