Welcome to Excel Academy
Excel Academy is a safe, nurturing. early care and learning environment where your child gets the attention and care he/she needs.
Excel Academy aims to bring high-quality care and education to our beloved families. Low student-teacher ratios and limited enrollment ensure your child receives the quality care.
More About Us
Our Curriculum
Learning should be fun! We believe in celebrating the joy and
wonder of childhood in everything we do,with laughter in abundance, to inspire a love of learning.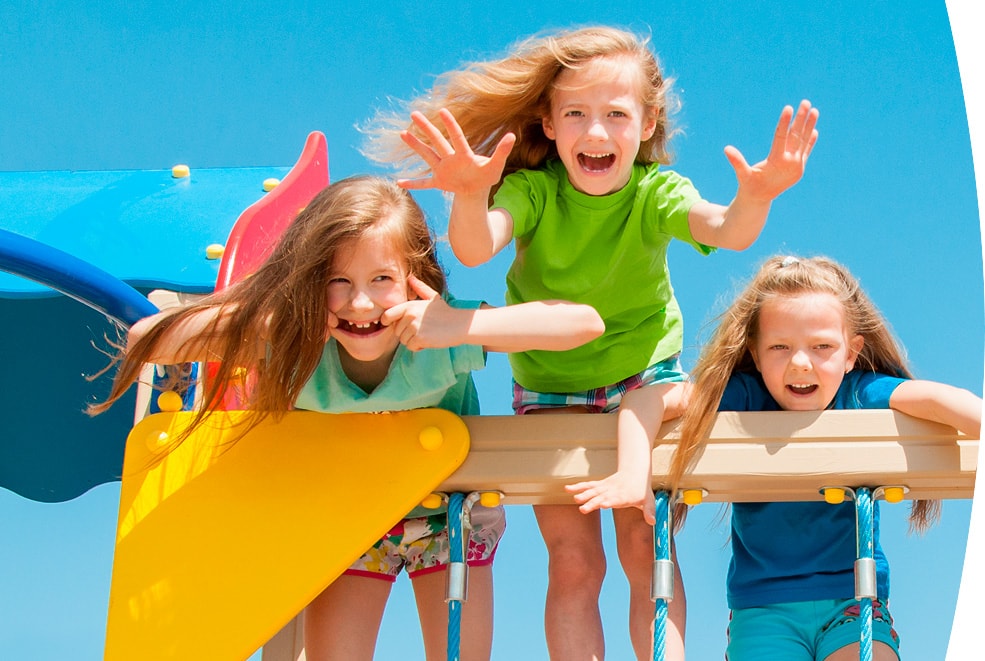 What Parents Say
"We have been a part of the Excel Academy "Family" for over
a year,and could not have chosen a better place for our
children to develop and grow educationally and socially.
From our first day, the director and staff have cared for
our children and prepared them for their next phase of development."
"Our daughter entered the care of Excel Network in
September 2013. As first time parents we were hesitant
to leave our first born under the care of others. However, the staff
at Excel has consistently provided a level of care and compassion
that has put us at ease. Because we are greeted by name
every morning and afternoon with smiles and kind words."
parents choose us
Why Excel Academy?
Enroll Your Child For 2021-2022
Excel Academy is a place where all children are valued as individuals